Bookroo Children's Book Subscription Review
An unpaid Bookroo review: a children's book subscription that provides a book of the month (or three!) for kids. All the details + pricing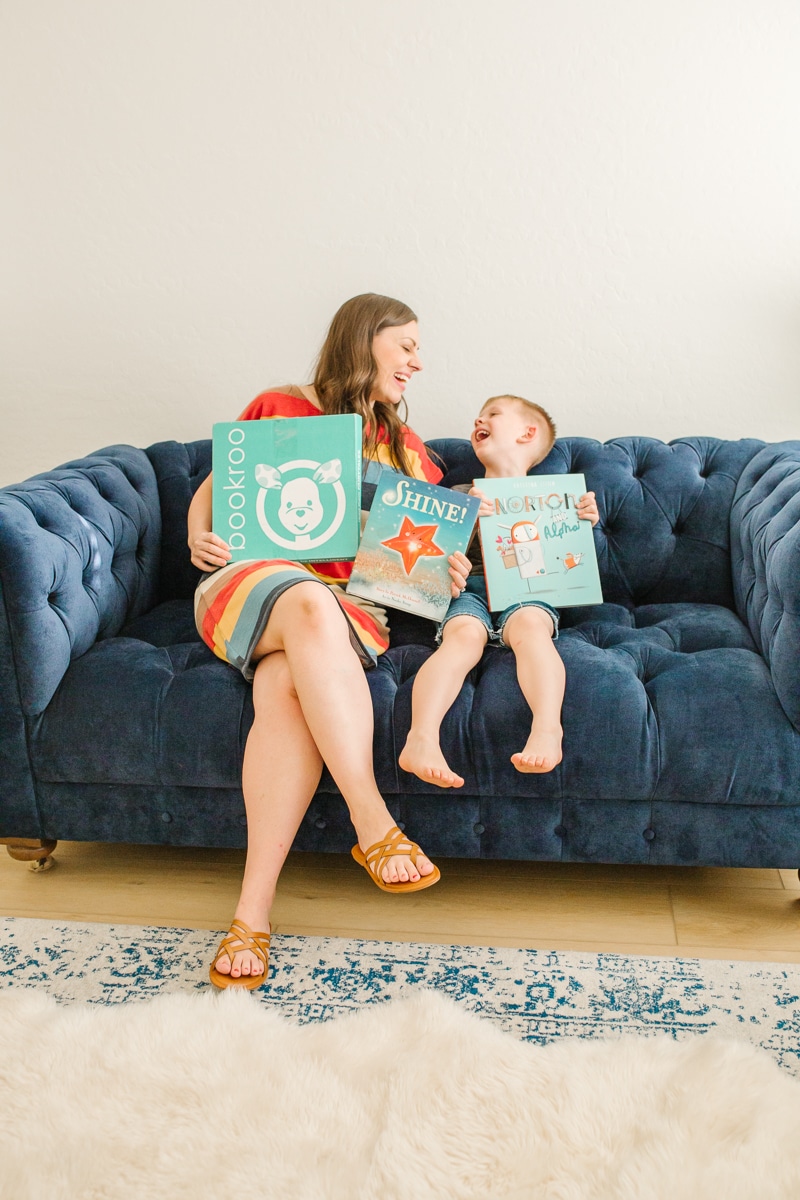 When my oldest child was a newborn, I learned about Bookroo. We were brand new to this parenting gig, and I wanted a children's book subscription to help us build our library. But there were two pieces of criteria that were absolute musts for me:
The quality of books selected and delivered

The price needed to be fair or even a great deal
Let me tell you our thoughts about Bookroo, and how this kid's book of the month subscription service stacked up.

What is BookRoo?
It's a book-of-the-month subscription service for kids. They have three types of subscriptions:
You choose your book club according to your child's age/level and select to have three books delivered each month or every-other-month. There are options to pay for only one month, or you can order 12 months (one year) of books arriving each month.
Choosing a Book Subscription Box for Kids
As a former high school English teacher, I feel I'm a pretty tough critic of books, including children's books. They need to have a great message, wonderful prose, and illustrations to captivate the audience. I'm a sucker for a clever book. Truly, I want books that will help teach my children values and how to read. Most of all, reading should be a fun experience for both of us!
We started with a three-month subscription to their board books club. I was skeptical, but each month I was delighted to open that box! As someone who has a problem with buying books (there's no such thing as too many in my book!) I was so excited to open titles we didn't already own. Talk about an excellent book discovery service! Each of them was and are fantastic books! I can honestly say two babies later, we still love and cherish each of our Bookroo subscription books!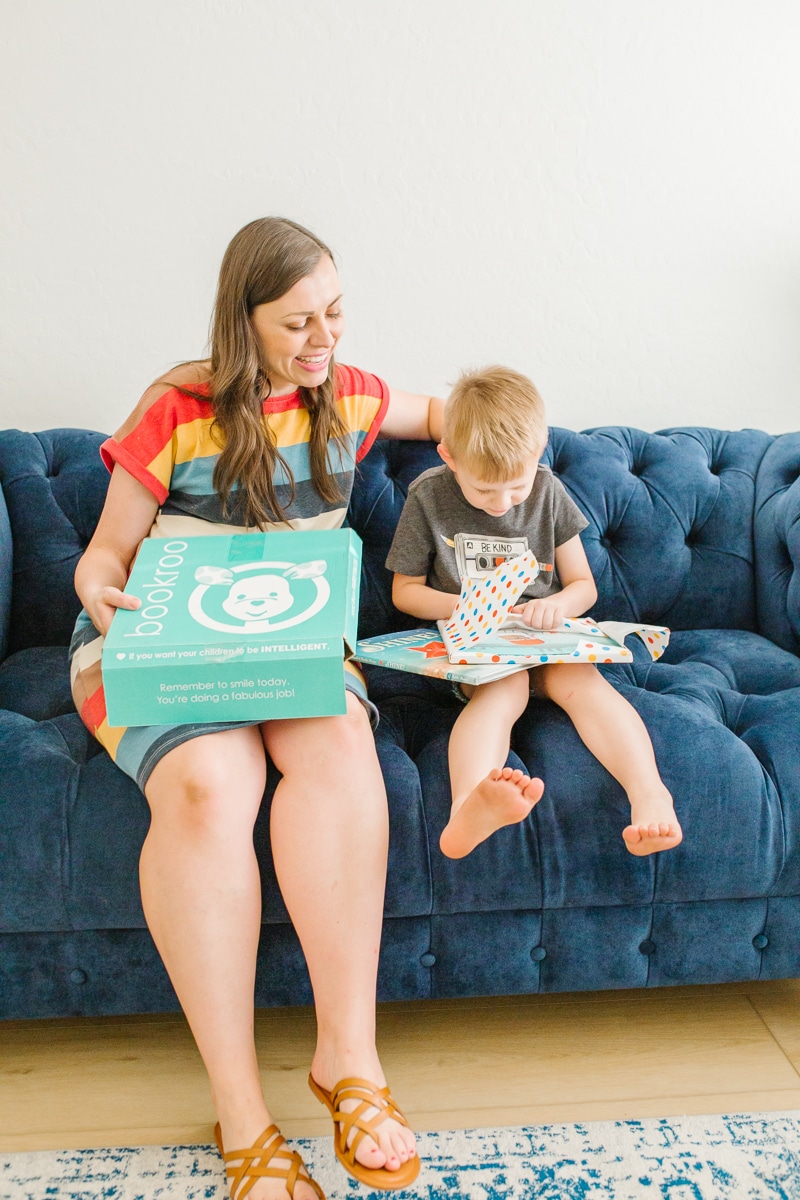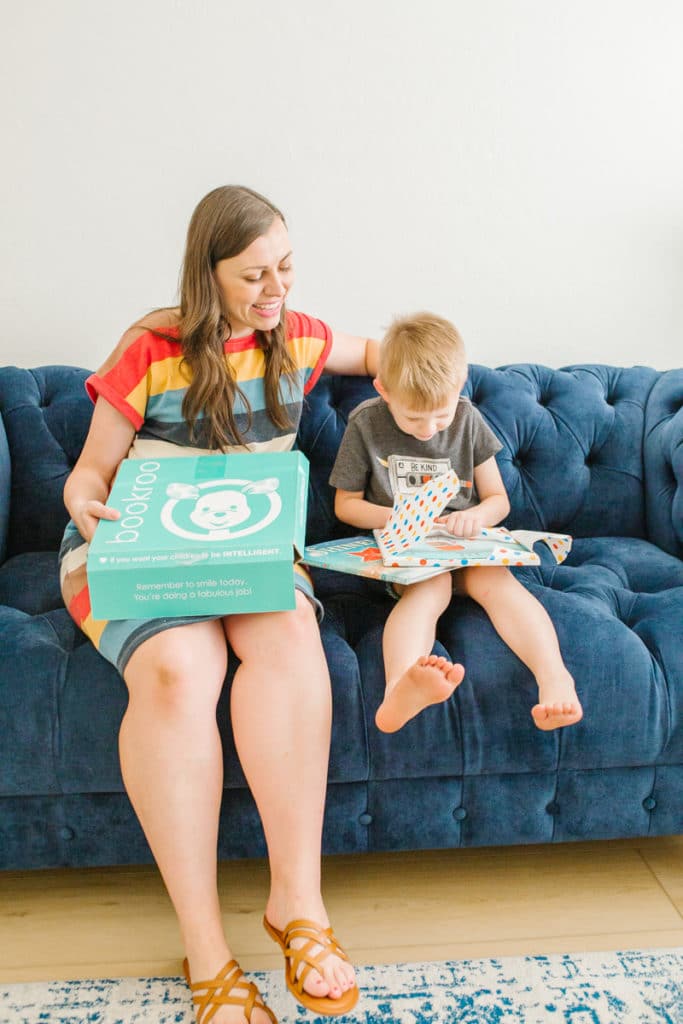 Let's chat about pricing.
If you've been around for a while, you know I love sharing deals, particularly book deals! We gift books for every holiday and birthday. Between Amazon deals, used bookstores, and every Costco trip, there's a lot of book titles and price checks I pay attention to. I'm always on the hunt for excellent books at an excellent price!
Bookroo has excellent prices for brand-new books! I've already shared that they offer quality, but the price is completely fair! For a one-time box, you'll pay $20 plus shipping. Three books come each month. That turns out to be $8.31 per book, at the highest price. If you order three months, six months, or a year, the price goes down significantly!
But even at $8.31 per book, that's still a fantastic deal for books you'll love owning!
Check out all their pricing information HERE.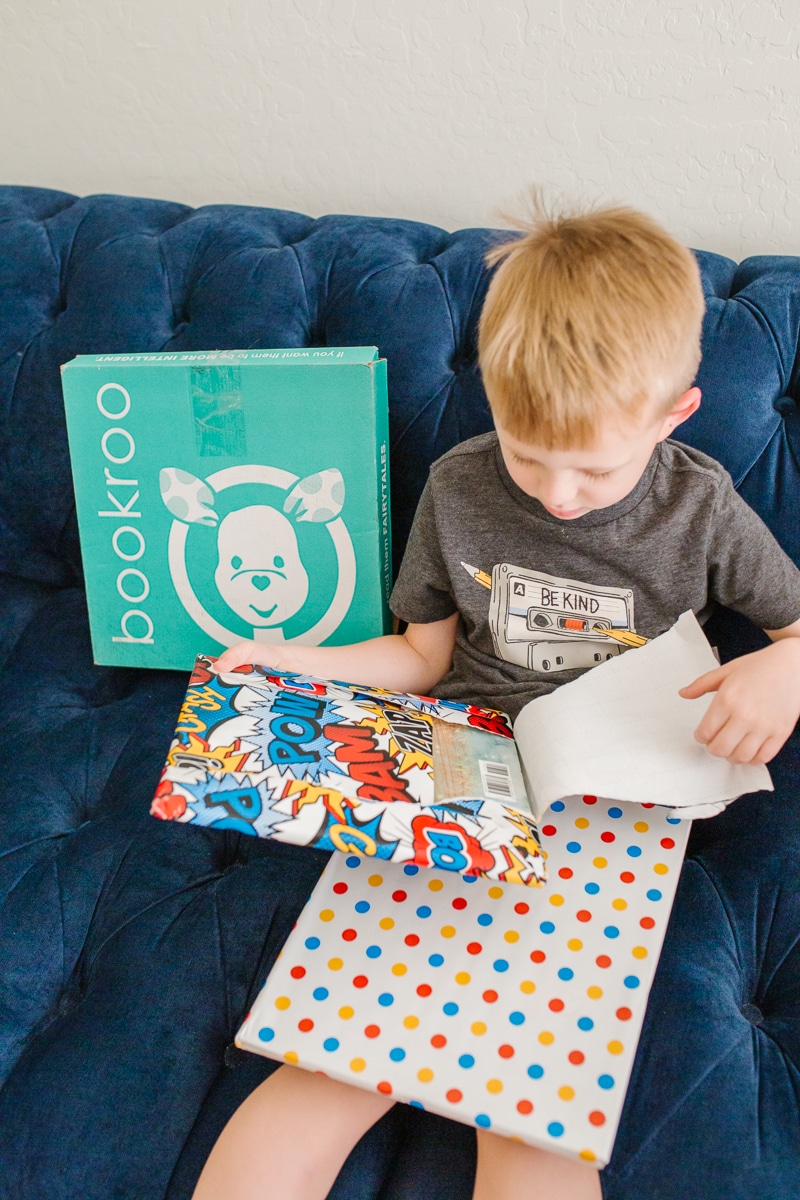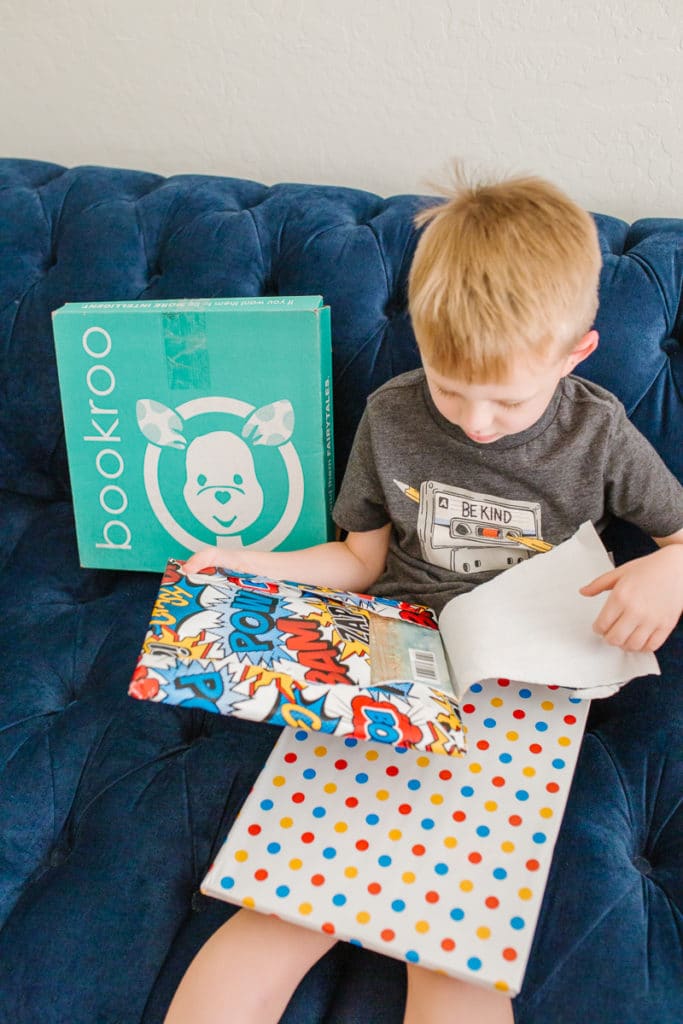 Why We Love BookRoo
The quality and the price were talked about above, which are my top concerns! But there are so many reasons outside of that which make Rookroo a great company we love and support!
It's a fun gift that keeps on giving all year!
They let you specify book deliveries, there's a lot of flexibility so you can buy and have delivered at the right time for a perfect gift (or for budgeting needs)
They wrap each book, so every month feels like a party and really exciting to unwrap!
It's an easy way to discover new book titles
Build a library steadily and consistently
Reading together feels novel and exciting!
There are options to grow and change with your kids!
I'm excited to include Bookroo as a birthday gift for my son this year. It's the gift he can and will enjoy all year!
And raising a reader who is passionate about books feels like about the best thing I can gift my children.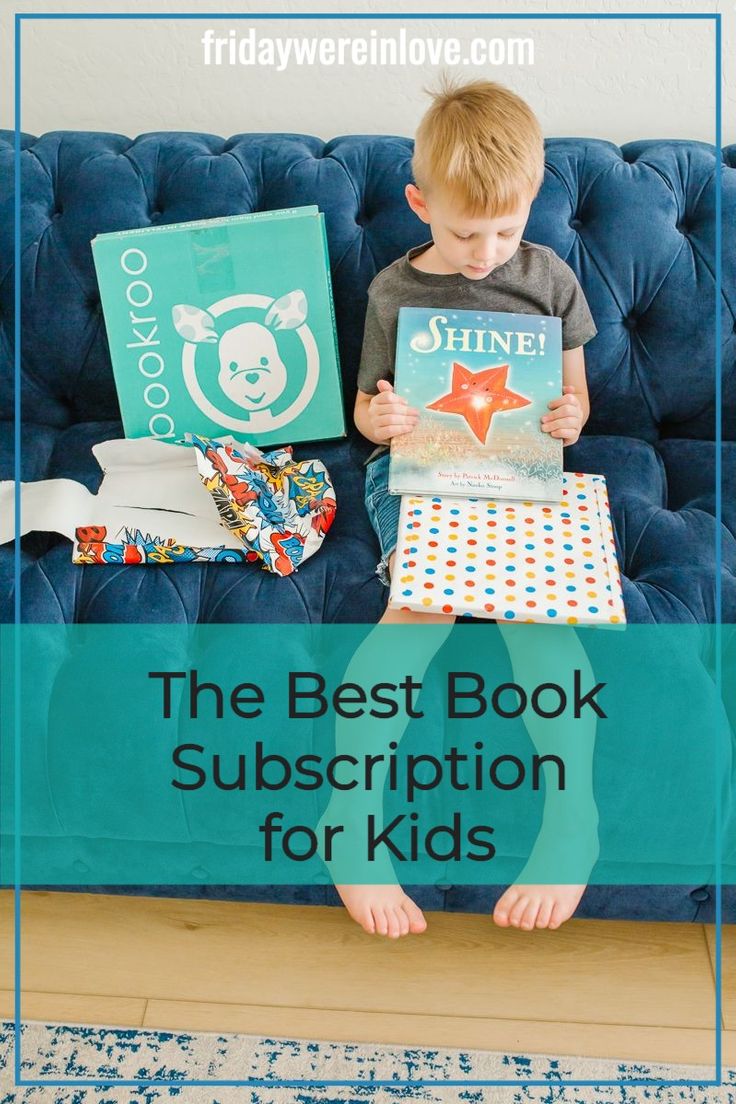 Like this book subscription for kids review? You may like these posts too:
20 Books Every Parent Should Have In Their Home Library
Best Christmas Picture Books for Kids
Our Favorite Books for National Book Lover's Day
Date Night Subscription Box: The Best Date Night Box Options
Get 365 Date Ideas!
We want to help you have the best date nights ever! Grab this FREE printable with 365 date ideas, a date for every day of the year so you never run out of ideas!