Free Things to Do With Kids This Summer
If you're looking for some family fun that won't cost you a penny, this list of 50 Free Things to Do With Kids will set you up with tons of free activities for kids!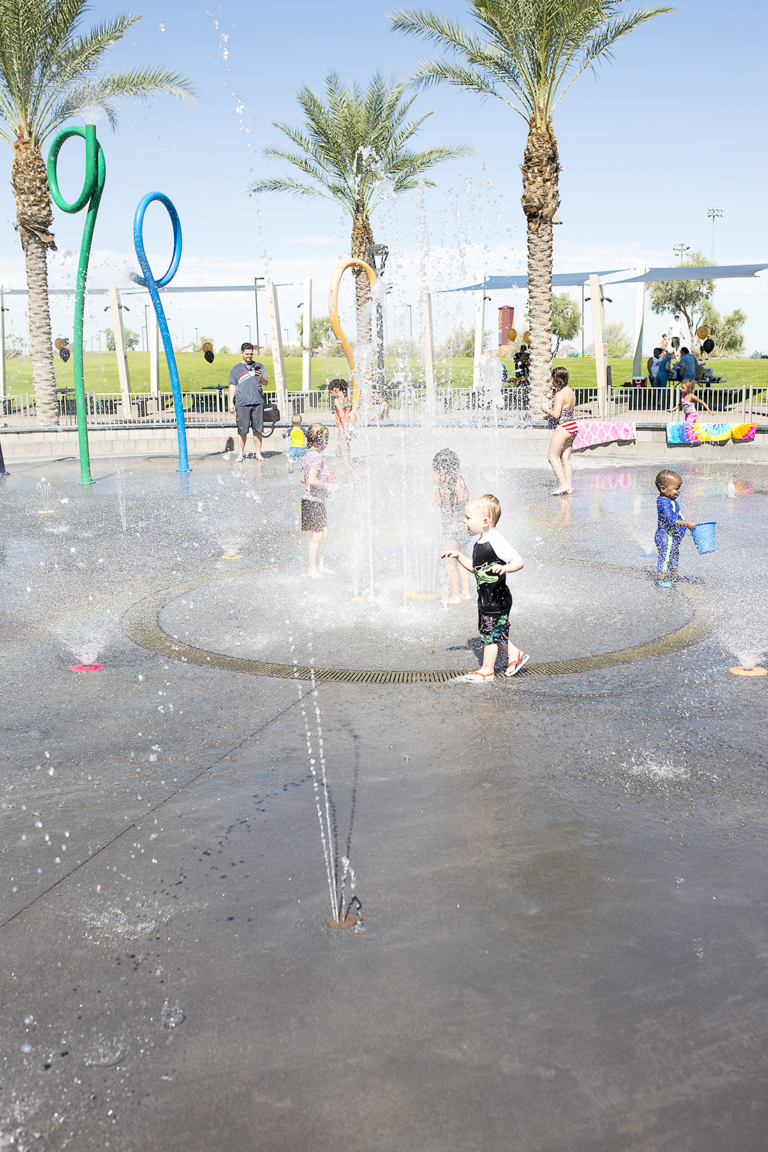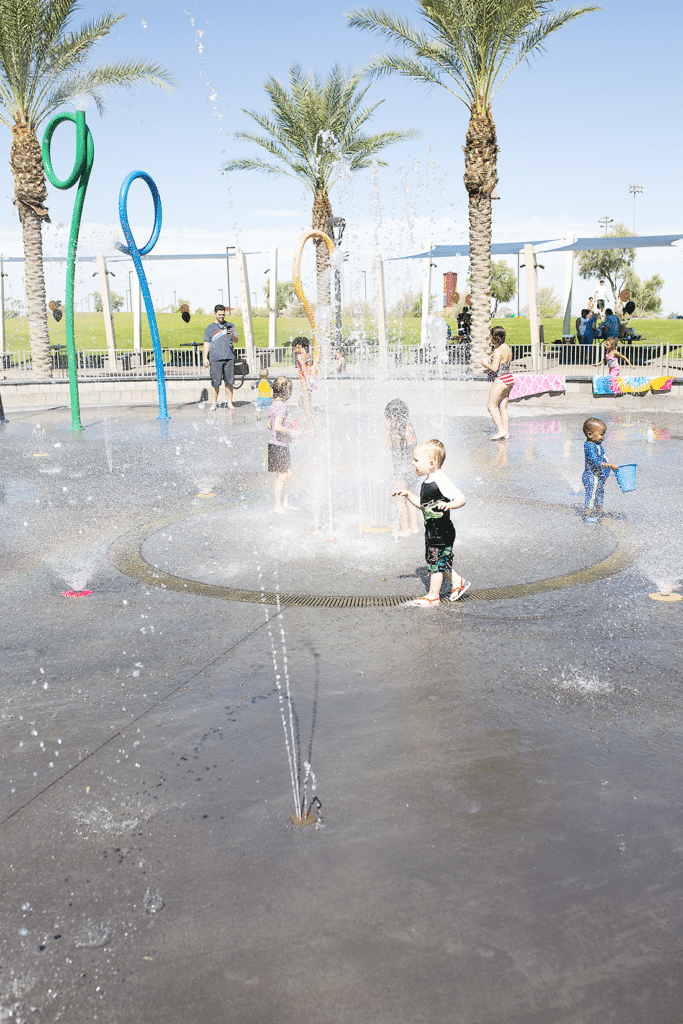 Free summer activities
Do you know the number one complaint I hear here from most moms trying to have a fun summer? It's that activities cost a lot of money and after one or two fun centers you can feel pretty broke and like you spent your whole summer fun budget.
We absolutely love these fun centers, and we love finding as many fun activities as possible. But in order to make those happen, we need to find plenty of free summer activities to balance the budget.
Even if you don't really have a summer fun budget, I'm a firm believer that shouldn't stop the fun! There are plenty of free summer activities you can do! And we are here to help you find the best ones for your family!
If you look at our 150 summer activities, you'll finally have an entire section of free activities. I'm definitely going to include those here, but I wanted to make sure you have several more free options to choose from!
Free Things to Do With Kids This Summer
Ready for a fun outing? Try one of these free things to do with kids this summer!
Museum Preview Day (AKA free visit day) at the Children's Museum
Attend Free Preview Day at the Science Museum
Visit the Library
Library Story Time
Tour a Fire Station

Kids Club Song Time (check city websites and mall websites for offerings)
Have a Beach Day
Visit the Farmer's Market
Go Geocaching
Attend a Community Concert
Find Your Closest Movies in the Park
Download Pokemon Go and Catch "Em All!
Do a Service Project Together
Watch Airplanes Take Off At the Airport
Visit a Pet Store or Animal Shelter


Things to Do Outside for Free

Visit a Playground
Find a New Park You've Never Been to Before
Run through the sprinklers
Splash Pad (find the best splash pads in your area)
Park Picnic
Go for a Bike Ride
Ride Scooters
Visit a Skatepark
Go for a Hike (how to find great trails in our hiking date post)
Attend a minor league baseball game (they have many free days)
Go on a nature walk

Create Sidewalk Chalk Murals
Set Up a Tent in the Backyard for a Campout
Fly Kites
Create Sand Castles


Free At-Home Activities

Take Drawing Lessons Online
Dance to GoNoodle Movies
Build an Epic Fort
Do a Riddle with Google Home/Alexa
Sing Karaoke Songs
Have an Outdoor Family Movie Night
Have a Double Feature Movie Marathon Night
Create a Music Video
Create a Stop-Motion Movie Together
Have a Family Game Night
Play Night Games Together in Your Yard

Do a Scavenger Hunt for Kids with our FREE Printable!
Have a Read-a-Thon
Do a Read-Aloud Together
Make Paper Airplanes and Have a Flying Contest
Create an Obstacle Course to Complete
Have a Car Wash/Bike Wash
Create Something Out of Cardboard Boxes
Draw or Write Thank You Cards
Download our FREE Summer I Spy
Like these FREE Things To Do With Kids This Summer? You may like these posts too:
150+ Summer Activities for Kids with Free Activity List Download!
52 Completely Free Date Ideas to Do This Year
52 Fun Family Activities that Make Perfect Family Dates
Get 365 Date Ideas!
We want to help you have the best date nights ever! Grab this FREE printable with 365 date ideas, a date for every day of the year so you never run out of ideas!