Our Favorite Books for National Book Lover's Day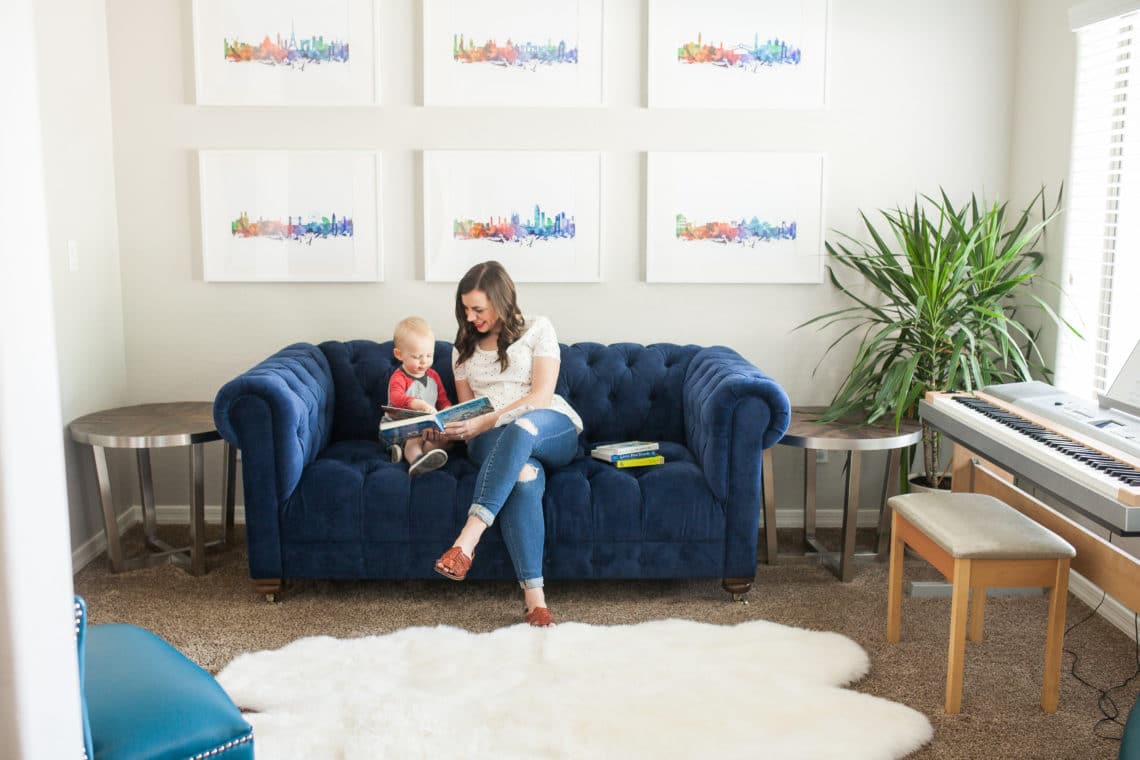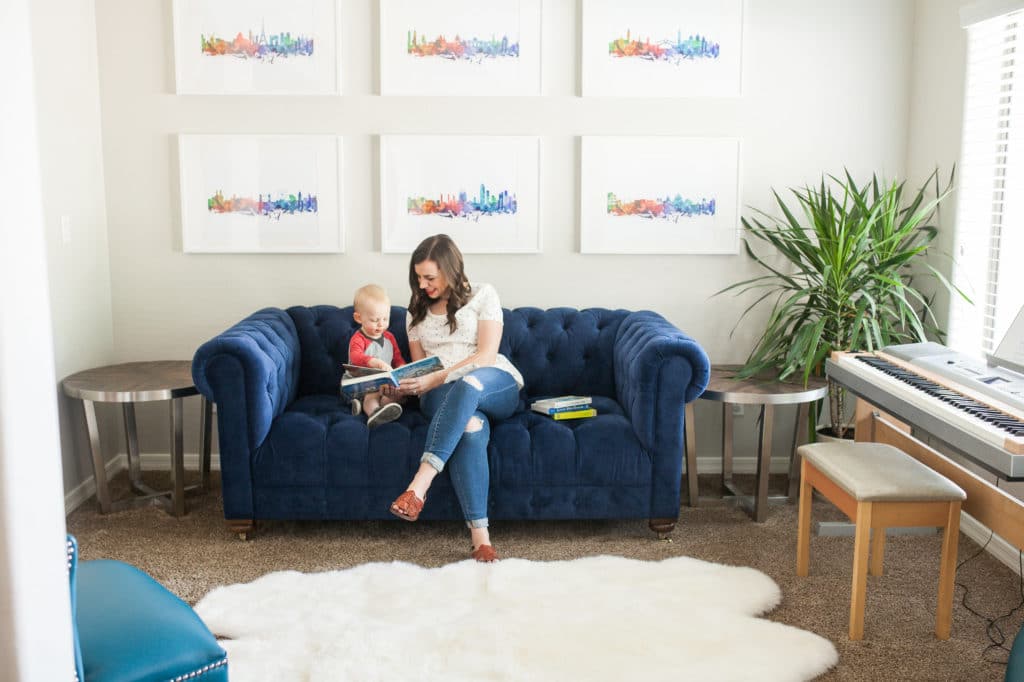 It's National Book Lover's Day! I feel like this is one love of my life I don't share often enough. I used to teach high school English, and I chose that profession so I could be paid to read and write. I may not be a teacher anymore, but my feelings on the need for great books and passion for instilling a love of reading is just as strong as ever!
We've shared 20 books every new parent should own and it went viral! I also have some roundups of our favorite Halloween books, and our favorite Christmas picture books for kids. I love sharing these, and on a day like today, I can't help but share our favorite books for National Book Lover's Day!
Camille's Favorite Books
My dad required his kids to read this before they graduated, and I'm forever grateful he did. It changed how I think, how I behave, and how I see the world.
Any of my former students will tell you I could recite entire passages from memory and had my classroom decored with quotes from this book complete with singed edges.
It's so applicable to our time! From screen time usage, how we consume the news, and the way we connect with one another. If you haven't read it since high school, it's time for a revisit!
I love me some dystopian society books apparently! I was moved by these books! Jacob I re-read them for a book club we joined together as newlyweds. We saw every movie on opening night for a date night. It's a series that's impossible to put down and turns a lot of non-readers into readers.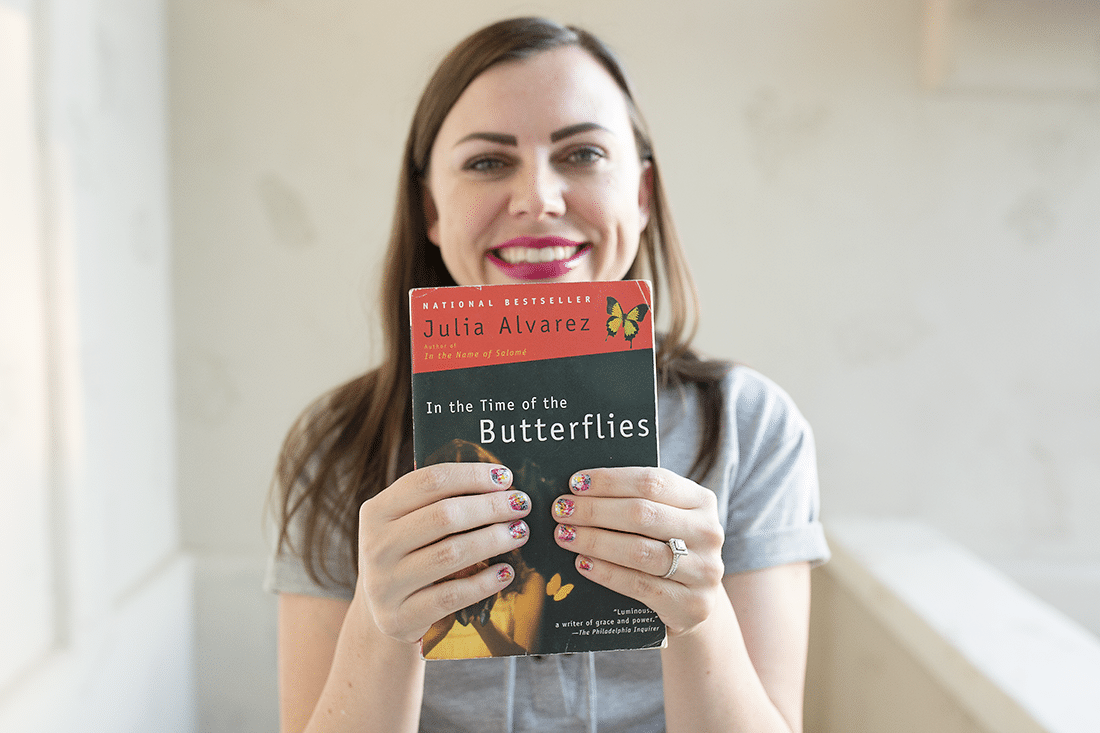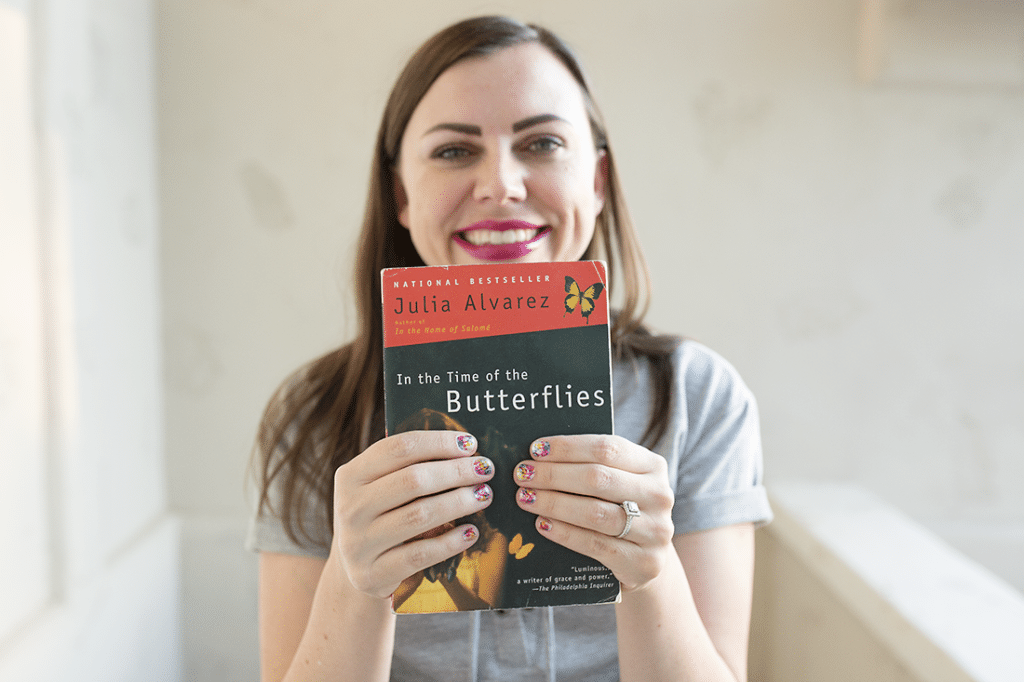 I read this in college and it felt like the most empowering novel exposing history I had never learned in traditional American textbooks. The writing is beautiful! The way the story told from the different perspectives of four sisters is so captivating. I met Julia Alvarez in person and I've never fan-girled a human more than I did at that moment. Although there was one date night with this experience came close.
I have to include this as a marriage and family blogger. This is something we gift couples often! If you haven't read it in the last year, it's a good time to re-take the quiz and read it again. It will make your marriage and your relationship with your kids and parents so much richer!
Our 4-Year Old's Favorite Books
Penelope Rex is a t-rex off to kindergarten who discovers her classmates are children (that she can't stop eating). This book is laugh-out-loud funny and one we never mind reading for the millionth time.
Sheldon is a good egg living with a dozen bad eggs. He has to learn to accept others, find inner peace, and love people with imperfections. My son is obsessed!
This has been a favorite for years and has seriously bedtime staying power! We love Mighty Mighty Construction Site and basically anything by Cheri Duskey Rinker. When we had a picture featured on her Instagram account both me and my oldest child almost died! Her books are so fun for toddlers through elementary age.
We did my oldest son's nursery as a Where the Wild Things Are nursery. Our family reads this book often, and our kids have repeated lines from the moment they learned to talk. It may out us as an overly goofy set of parents, but we even have our own little song we made up for when the wild rumpus starts, and our kids laugh every time!
My oldest discovered this one at his cousin's house while were living in Utah for part of the summer. He laughed out loud and asked "Can we read it four more times?" only to make his mom laugh so hard that I had to honor it! It's hilarious, clever, and has a great message.
I think if your kid has even a shred of anxiety this is such a great book to help them learn an adaptable attitude. And I mentioned funny right? It's so funny!
Our 2-Year-Old's Favorite Books
My baby got this book for Valentine's Day (we love gifting books!) and just adores it. He says the last word of every line from the popular Louis Armstrong song. The illustrations are darling, and it's an instant mood-booster of a read!
The lullaby has the best put-a-kid-to-bed tone, but I was always hung up on the materialistic promises I was making to an infant! Ha! This came in a book set we purchased with lyrics reimagined to be sweeter and more love and experience-based. Both my babies have loved it!

Both my boys have adored this rhyming book with the most lovable characters! Every book they've made as a series has been fantastic! "Beep beep beep" has been the first phrase from both my babies!
We received this from our Bookroo subscription years ago, and my oldest son fell instantly in love! It's so sweet, the illustrations are so cute, and it's like giving your kid a hug before bedtime.
I love this book so much, I decored my second child's nursery as a The Wonderful Things You Will Be nursery. This book is so precious, so encouraging, and expresses the love parents have for their children so well. Plus the bright colors, the fun modern illustrations, and the sentiments make a book you'll love sharing together.
Like these book ideas? You may like these posts too:
20 Book Every New Mom Should Have in Their Home Library
Best Movies to Watch on Disney Plus: Disney + Movies for Preschoolers
Favorite Christmas Picture Books
Get 365 Date Ideas!
We want to help you have the best date nights ever! Grab this FREE printable with 365 date ideas, a date for every day of the year so you never run out of ideas!