Back to School Activities: Family Dates to Make Back to School Fun!
These back to school activities for families will help you all feel excited for the new school year with a little fun and a lot of family bonding.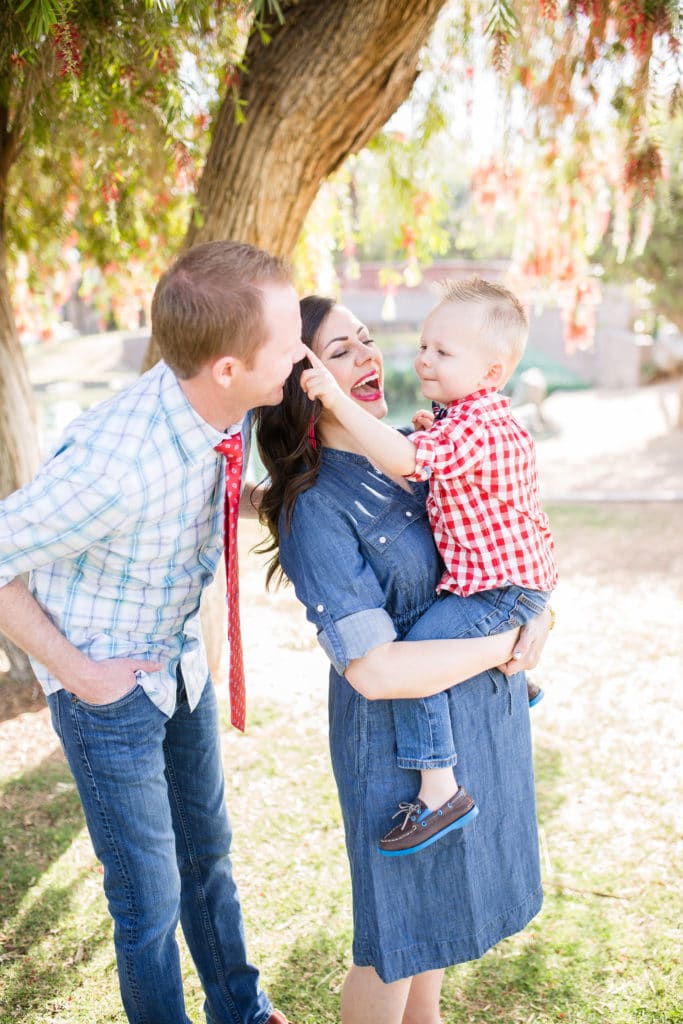 If you ask most parents how excited they are for the back-to-school season, you will typically get a very enthusiastic response! If you ask most kids their excitement level, you'll get a lot of dread and overwhelm. This definitely depends on the age, but back to school time can be a stressful experience for kids.
To help make it feel like a fun, exciting season for the whole family, here are a bunch of back-to-school activities for families. These 10 family dates will help get everyone prepared and enthused for the new school year!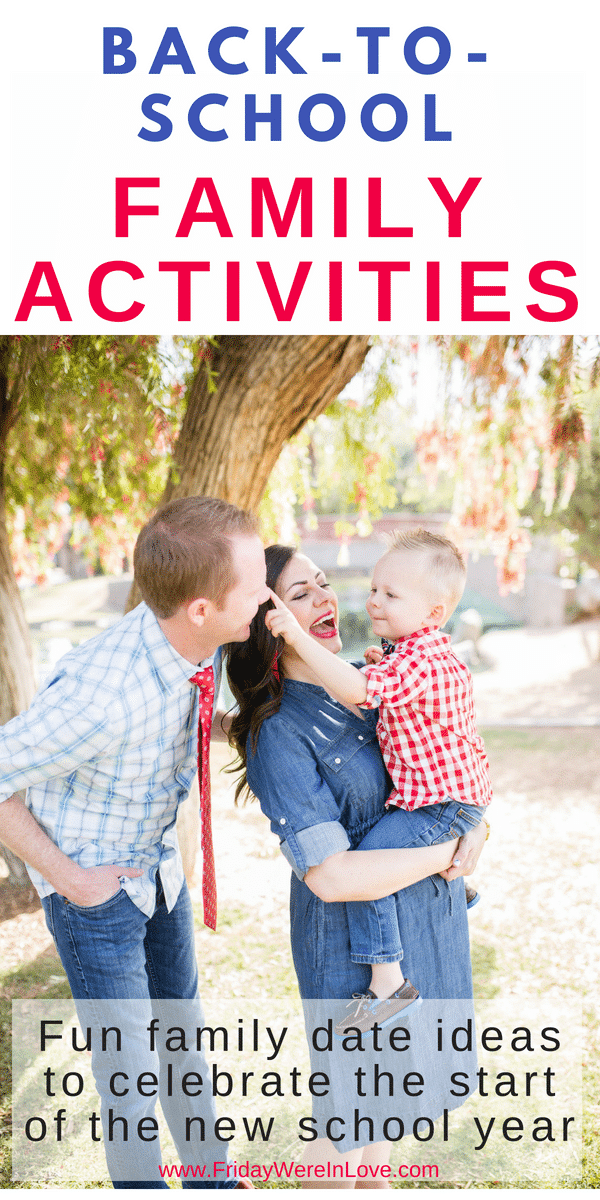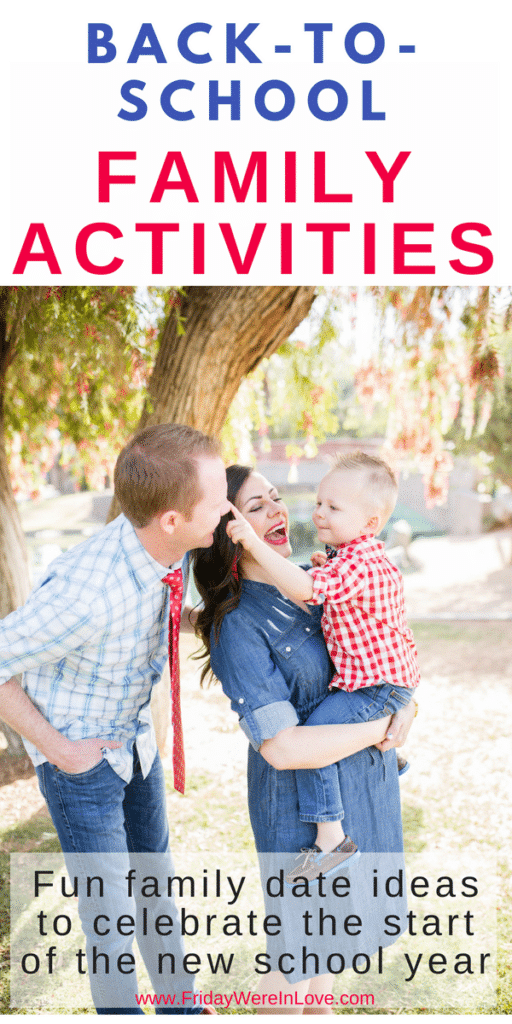 Back to School Activities for Families
Host a huge dinner celebration with a back-to-school theme.
Find tons of Back to School Dinner Ideas here!
I saw these trending long before I was married or a mother, and I've always loved the concept! Have a nice dinner the week before school or the week school starts, and decorate and go all out. Make it a really fun, big deal. Talk about goals for the year, and help kids feel really excited about all they are going to do.
Grab our FREE Back to School Banner Printable perfect for a dinner!
Go Back-to-School Shopping.
When I was a teacher, we used to do this for date night once a year. When I was a kid, we made a family night out of it and drove to the biggest nearby city to shop. Everyone got a few outfits, and we sometimes had a fashion show when we got home. It's another easy way to get kids excited and help them feel ready for the new year.
Go swimming.
I know that may scream summer, but sometimes kids need to remember it's still warm and there's still fun to be had even with summer ending. Pools and parks are only open for so much longer. Make one last trip while the crowds die down, and you can enjoy a fun farewell to the summer.

Celebrating the New School Year as a Family

Visit a new ice cream shop.
I think at the end of the year we have no problem justifying a celebration ice cream or new treat, but in the beginning we kind of neglect it. It's a great time to make a positive memory of the excitement of school by celebrating getting through the first week. Maybe even on the first day. Plan a fun outing, and let the kids and entire family enjoy something new.
Visit an indoor trampoline center.
Surely there's been an adjustment from roaming free to sitting all day. Plan a really fun active outing to go jump all that built up energy off.
Take them on a field trip
Once again, this will come, but it will likely be a while before they get to go to a museum or farm with their class. It's the perfect time to find a family day and go enjoy museum time and learning fun as a family while kids get back in this mode.

Back to School Activities

Make a back-to-school treat as a family.
Sometimes just having a snack to enjoy after school, or to look forward to in a lunchbox goes a long way. Find one your kids love, take the time to bake/make it together, and pack it up to keep the excitement going.
Plan to go out to dinner to a family favorite restaurant
I have been parenting long enough to know this looks different for parents and kids, but a place you know you'll all enjoy is key! You can either make the first day a party out to dinner or go out Friday night after the first week. Make sure to talk about how it's gone, concerns, excitements, and new friends. Open conversation early in the year and have fun taking a night off the stress of cooking.

Family Activites to Celebrate the New School Year

Plan a family trip the week before school starts
This can take a little prep, but help kids feel like they have an exciting summer to share when they are asked about it their first day. This may be a staycation fun day, or it could be Disneyland. Just make sure there's something fun and exciting with some family bonding time before the stress of school creeps in.
Have a picnic at the park
The weather is still nice, and kids can be reminded that playground equipment will be in their future. Plan a fun menu, talk about your favorite parts of summer, and share the things you're looking forward to with school starting.
Like this back-to-school activities post with family fun ideas? You may like these too:
Baseball Family Date + The Perfect Father's Day Present
Couples Getaway: 5 Reasons You Need an Annual Getaway Without the Kids
Get 365 Date Ideas!
We want to help you have the best date nights ever! Grab this FREE printable with 365 date ideas, a date for every day of the year so you never run out of ideas!