Road Trip with Kids: Our favorite Arizona road trips that are family-friendly, plus itinerary items and recommendations for a great Day trip from Phoenix!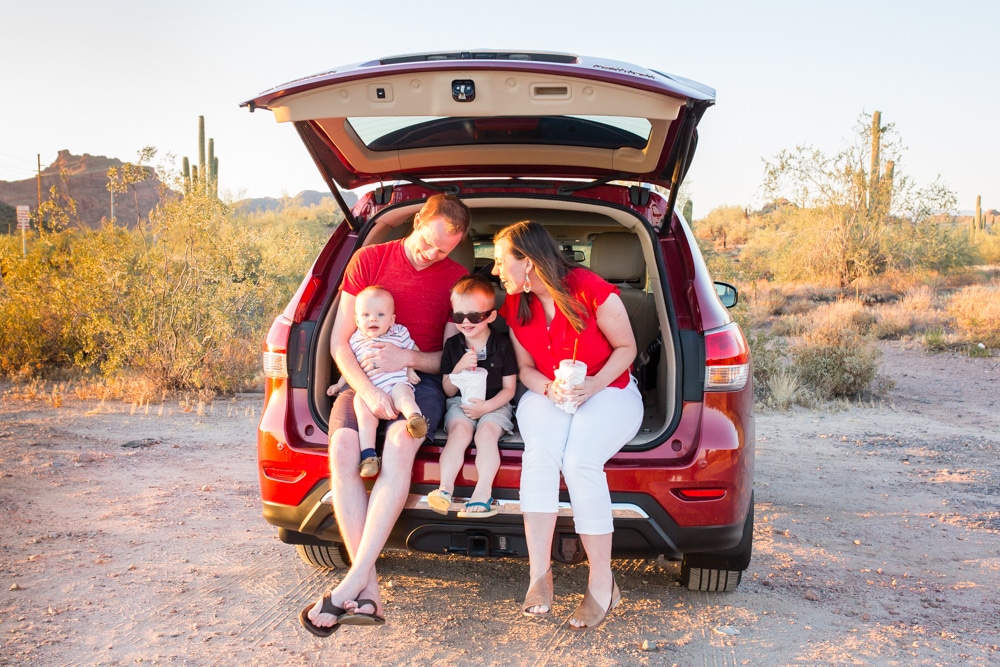 We've always been up for our next adventure: a fun date night, a big vacation, or a road trip to explore a new place. I've loved road trips with Jacob, but we have learned to really love road trips with kids too! Particularly this year when travel has changed so much, road-tripping has found a new fan club!
We've shared so many of our favorite day trips from Phoenix with friends and family, it was time to share a roundup here. If you need a good Phoenix road trip for a weekend getaway, these are all excellent choices!
It's amazing to go somewhere and have a romantic memory of two tied to it. It's also really fun to head back to some of our favorite places and share our Arizona road trips with kids.
Road Trips with Kids from Phoenix
If you're looking for a family trip here are some of our favorite road trip with kids destinations!
For anyone looking for a desert-themed road trip with kids, here are five places we'd highly recommend road tripping with your kids when you're in Arizona.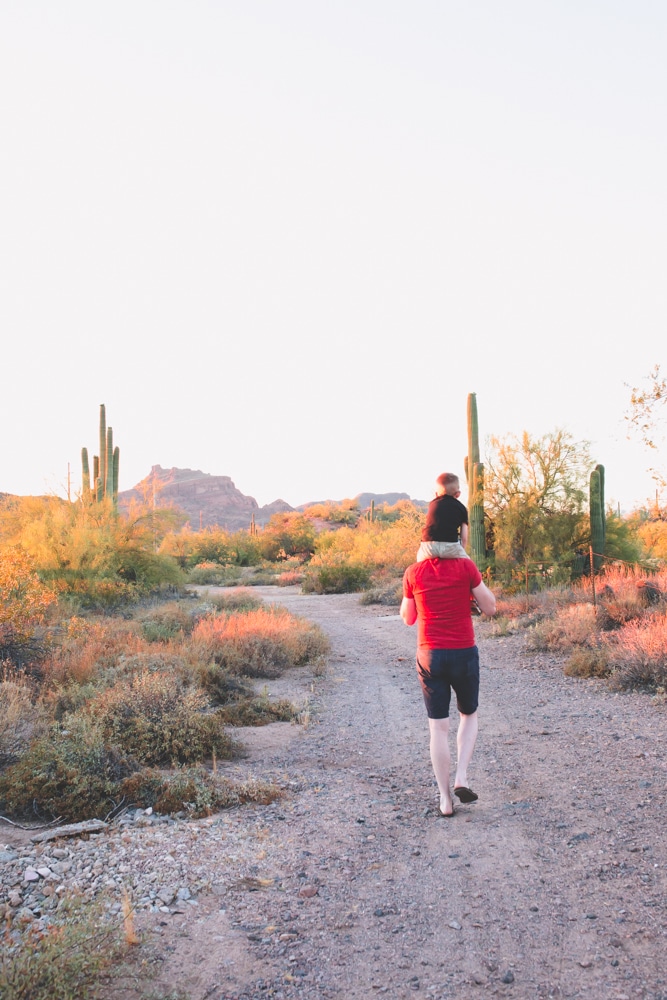 Day Trips from Phoenix
The Grand Canyon

People may plan big hikes and excursions, but it's completely doable to do a day trip from Phoenix to the Grand Canyon. With plenty of overlook locations, you can see gorgeous views without having to tow kids in and out of the Grand Canyon.
We love staying in Page, and participating in easy hikes, hieroglyphics views, and plenty of scenic drives.

We're excited to add a few more family road trips this summer! If you're in Pheonix or staying in Phoenix, these road trips with kids or day trips from Phoenix for two are perfect ways to beat the heat!
Like these road trip ideas? You may like these posts too:
Tips for Holiday Travel for Families
Watching Airplanes Family Date
Utah Getaway: Ruby Snap Cookies
Get 365 Date Ideas!
We want to help you have the best date nights ever! Grab this FREE printable with 365 date ideas, a date for every day of the year so you never run out of ideas!