Year of Dates Gift Budgeting Tips: Date Night Budget
Tips for the date night budget and how to plan and budget for a year of dates gift.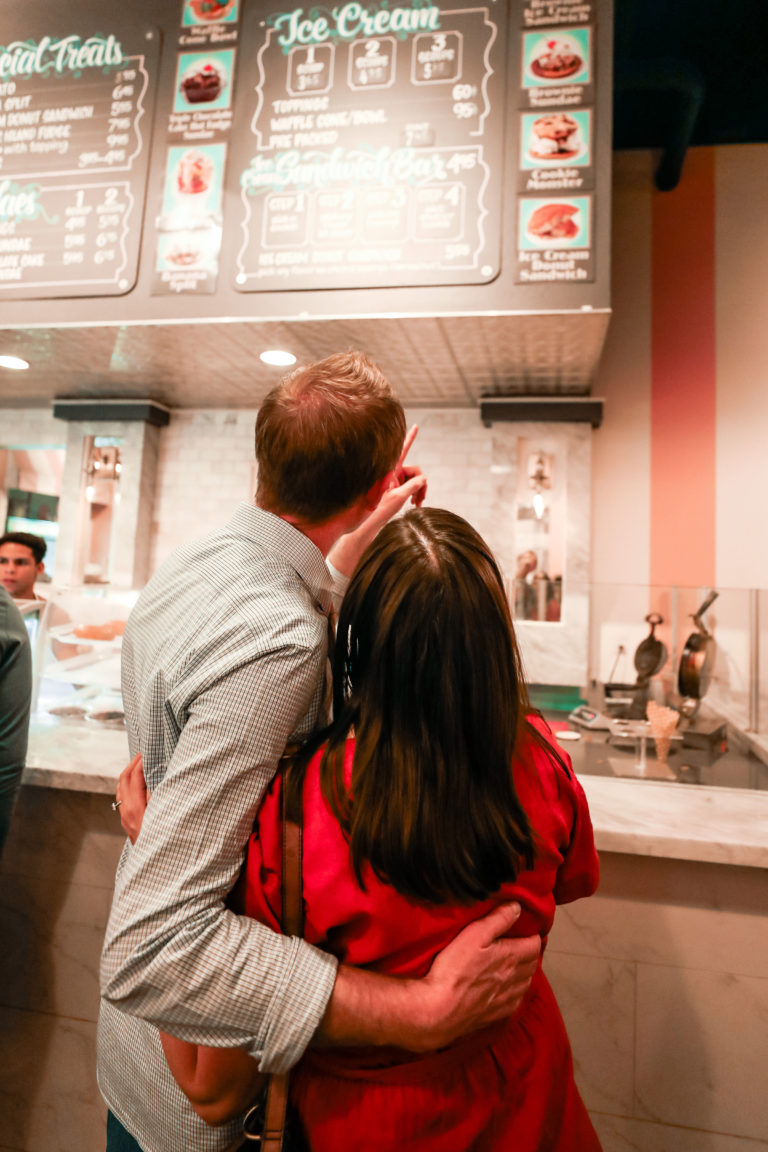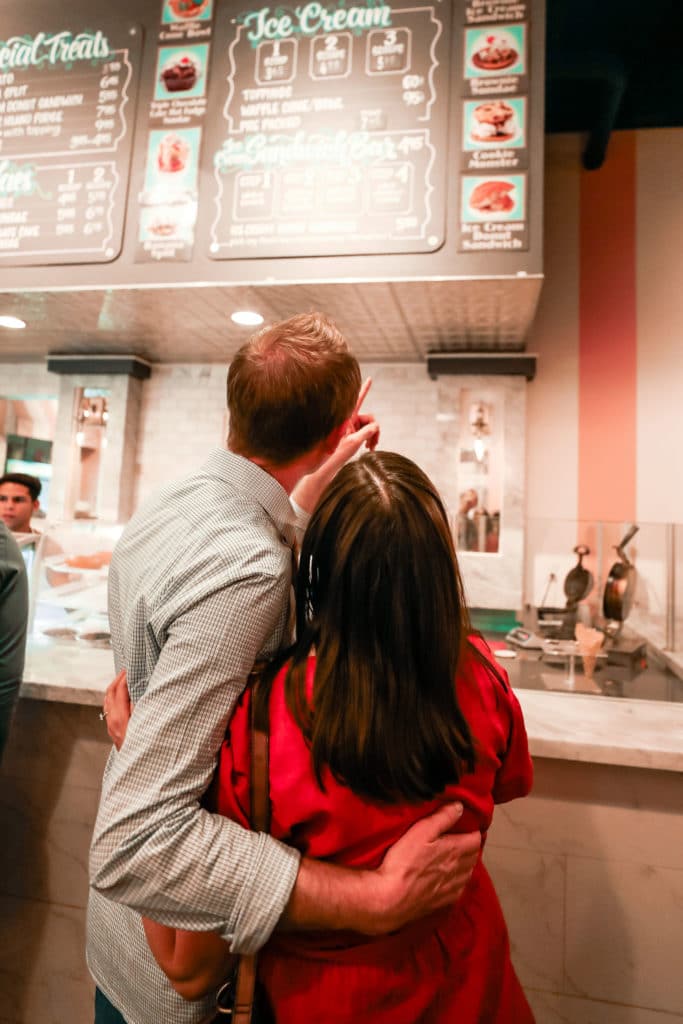 It's been so fun to see this year of dates printable takeoff! You guys, keep sharing and help spread the love for more couples to get this gift template totally free! I honestly hope every couple gets their date night calendar filled and has an amazing year of memory-making together!
Each week I'm sharing a tip to help create your own year of dates gift. That's one pre-planned, (likely) pre-paid date night for each month of the year! You can also give our numerical version, which means up to 12 dates, but you can choose how many works for you!
Today's topic is a big one: budgeting. Particularly when you're gifting this for Christmas or an anniversary, it can feel a bit overwhelming to pay for a full year of dates in advance. But don't fret friends, I promise I have your back on this one!
Whether you have an unlimited budget (lucky you!) or are thinking, I don't think we can afford to do a whole lot (or maybe anything this year), a year of dates that wow are still in the cards!
I promise even if you only have a $5 to gift this date night gift, you can give a Year of Dates! It just takes some creativity!
I'm so excited to share our budgeting tips, and how to budget date night for an entire year!
Year of Dates Budgeting Tips
Get a clear number
It can add up fast. I say this on Instagram often, but sometimes romance is not blowing the budget! So be very real about what you think you can afford. We've had years I could do one big thing, and years we could do lots of great things. It doesn't matter what we do or spend, it's always the time together and the gift of thoughtfulness that means the most. So get real and get a number!
Plan in advance, buy a few dates a month
I'm sharing these posts early because I honestly would beam from ear to ear if everyone gifted their spouse a year of dates! But it takes time, and it can take finding a year's worth of budget in a few months. I've found if I buy one date a paycheck, it doesn't feel like a huge expense.

Date Night Budget Tips

Get $20 cash at the grocery store. Add it to the date budget.
For most people, you won't notice that amount. But $60-$80 a month means several dates you can plan and pay for! It's an easy budget tip that adds up fast!
Use credit card rewards to get gift cards
This is one of my biggest hacks! I always hoard credit card reward points and instead of doing cashback, I choose to get a few gift cards. Many restaurants participate and I can often get a Sur La Table gift card (who offers cooking classes)! It's a fun hack to get one of our big date nights totally covered.
It's okay if dinner isn't involved
For many people dating becomes a lot more doable without paying for dinner. On the inverse, it's okay to only grab dinner and call it a date. Don't overcomplicate each date night. Your date night budget will thank you if you mix in a few nights of eating at home and then only paying for the activity.
Add in plenty of free dates!
I used to think most free dates were really cheesy, or wouldn't be as fun. But almost a decade of dating my husband weekly later, I've changed my ways! Have you seen our post about 52 completely free date ideas to do this year? I meant it, no need to buy extra food items, parking passes, etc. They are totally free and totally fun! I take the creation of every date list so serious. And if we wouldn't be excited about an idea, it doesn't go in a list.
So if you want to do this and you don't have any budget, we have you covered! Download the printable totally free. And find 12 completely free date ideas from our list you want to do!


Extra Credit Date Night Budgeting Items to Keep in Mind

It's okay if they're pre-planned, but not pre-paid
I've had many people tell me they buy a few up-front, but they leave a few months planned only. That way they can slip in some cash or a gift card later in the year. There's no shame in giving what you can, and knowing you'll prioritize some date night budget later in the year.
Prep for a Babysitter
Be sure to budget for a babysitter if it's not in your normal budget! We have this as part of our regular budget, so I never worry about it with a year of dates gift. But for those who are using their year of dates gift to get back in the swing of things, plan for sitters too. That may mean some dates need to be at-home date ideas. And that's totally fine, no sitter costs after bedtime!
But you may want to plan a free date and use the budget for a babysitter. Or think about asking friends or family in advance to gift you a babysitting night. I almost always ask grandparents for a babysitting night for my Christmas present. It's one hack to help us get those splurge date ideas in our date night gifts!
Take Advantage of Local Events
I've found so many local events to be free! If we have the money, we'll include cash for some snacks or dinner at the event. It's a great way to play a date and stick to your budget for the event!
Look for local festivals, free concert nights, movies in the park, etc. Those keep costs low and date planning easy!
Trust me, friends, you can make it work no matter where you're budget sits! Don't let the cost scare you away from gifting a date you'll love all year long!
Photos: Andrew Millet
Like this date night budgeting post? You may like these date night tips too:
Dates Worth Repeating: 10 Dates We've Loved So Much We've Repeated
10 Reasons Your Relationship Needs Regular Date Nights
Get 365 Date Ideas!
We want to help you have the best date nights ever! Grab this FREE printable with 365 date ideas, a date for every day of the year so you never run out of ideas!