Inexpensive Date Ideas: 10 Date Ideas Under $10
We're hooking you up with some of the best inexpensive date ideas at a price that will make you smile! Here are 10 date ideas under $10 for your next night out. With these dates for $10, you can date on a budget and have an awesome time.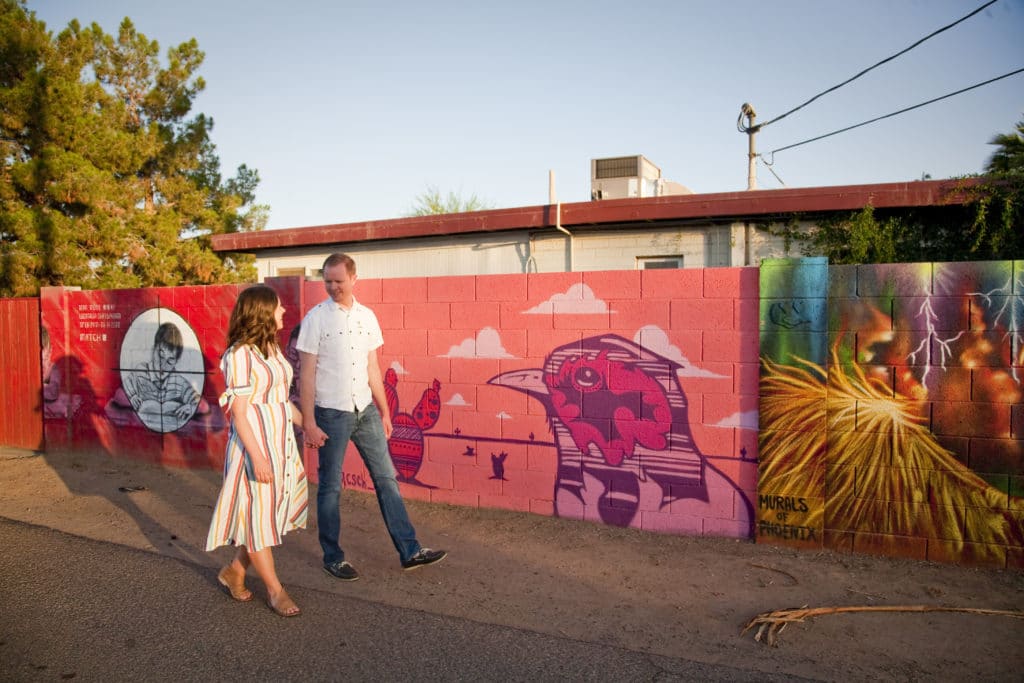 Inexpensive date ideas
Don't let a tight budget stop you from going out on a weekly basis! We're firm believers date night can be amazing even when budgets are low with the right cheap date ideas! We are all about those inexpensive date ideas so we can save for splurge date ideas later!
These dates are also great, affordable alternatives to a stay-at-home date idea. This way you can have fun and not suffer while working towards your financial goals. If you're really needing to cut the expenses, these inexpensive date ideas are for you!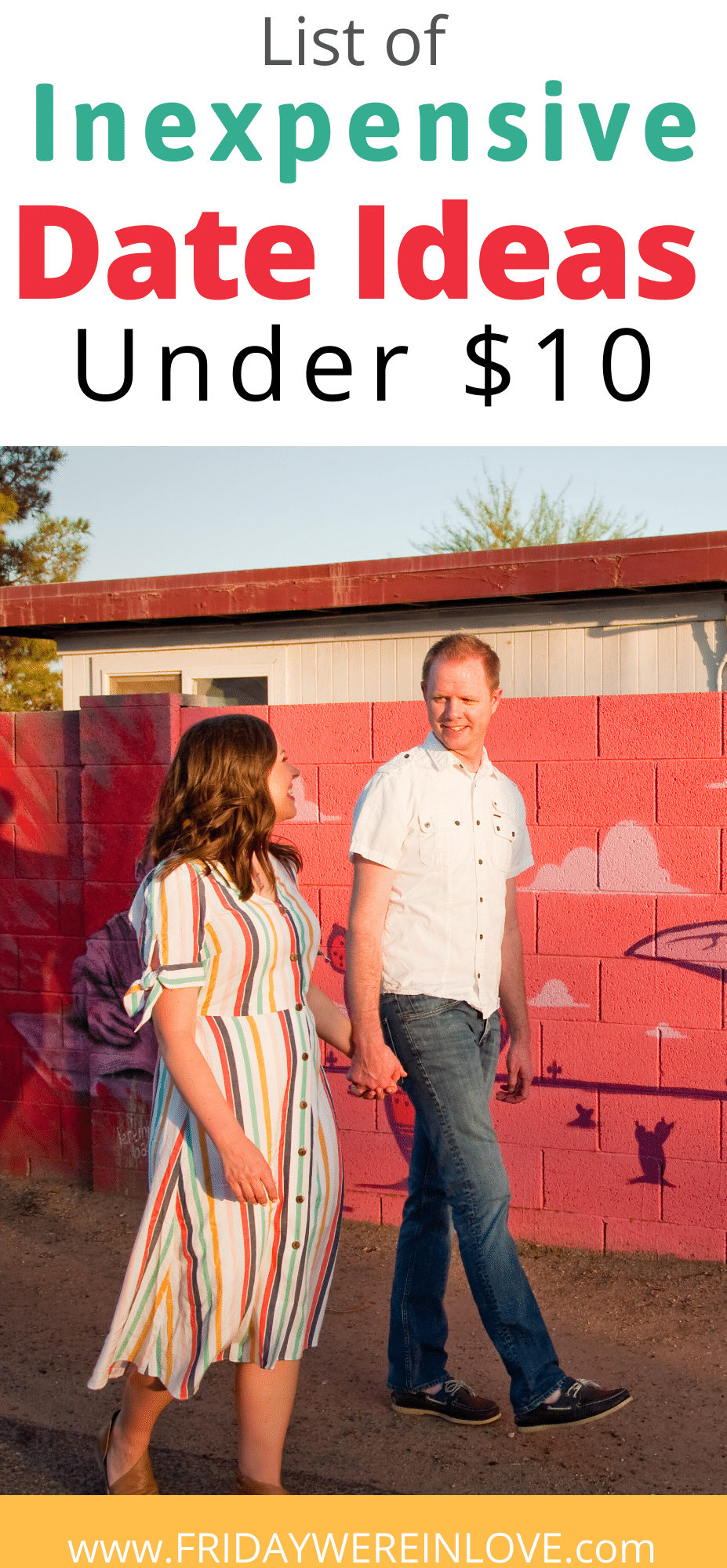 Let's keep date night on the cheap, without sacrificing quality or any of the fun! Here are 10 Inexpensive date ideas that won't cost you more than $10!
10 Dates Under $10
Dates for $10 or Less
Visit an Arcade and buy $10 worth of tokens:
Channel your inner 80s kid and game at a local arcade. This date idea will stay in the $10 range because the token machines there basically budget your play for you.
Find a dance night at your local hall or bar:


Often you can find country dancing either at a country-themed bar in your city or just on the outskirts of "suburbia." Alternatively to country dancing, there's also partner dancing. With a little Facebook event search or Googling, cheap swing or partner dance lessons aren't too hard to locate either. These dates only cost $10 to simply cover the venue cost.

Make smores with a fire:
This inexpensive date idea is subject to the weather wherever you live. However, it's low-cost and fun outside. Get inspired by how we shook things up with our creative s'mores bar with this group date idea.

Inexpensive Date Ideas Out on the Town

Go to your local dollar/discount movie theatre
Unfortunately "dollar" theatres aren't usually a dollar these days. But they're cheaper than the $8-12 per ticket range at the normal theatre! You should be able to get in for under $10 no problem! This is a super fun alternative to "RedBox"-ing or streaming.
If you can't find a discount theatre nearby, check out discounted nights at regular theatres. Do your homework, save some $$$'s.
Attend an outdoor concert
Thank you, hipsters, for making this date idea under $10 popular! Many cities will host annual concerts or concert series. Check local malls, parks, and city websites for outdoor concerts near you. Experience either your local music bands or get deeply discounted with a big artist brought to town. Sometimes concerts in the park may require a low-cost admission, sometimes they're free! If they are the latter, spend the $10 on the food trucks often floating nearby.
Like these date night ideas on a budget? Check out these other posts for more inspiration:
52 Completely Free Date Ideas to Do This Year
Get 365 Date Ideas!
We want to help you have the best date nights ever! Grab this FREE printable with 365 date ideas, a date for every day of the year so you never run out of ideas!