Halloween Costume Ideas

Halloween Family Fun

Halloween Printables

Halloween Date Ideas

Halloween Recipes
Fun Halloween Ideas
Halloween Ideas Roundup including hundreds of Halloween costume ideas, Halloween activities, decor, and 30+ ways to make the most of Halloween!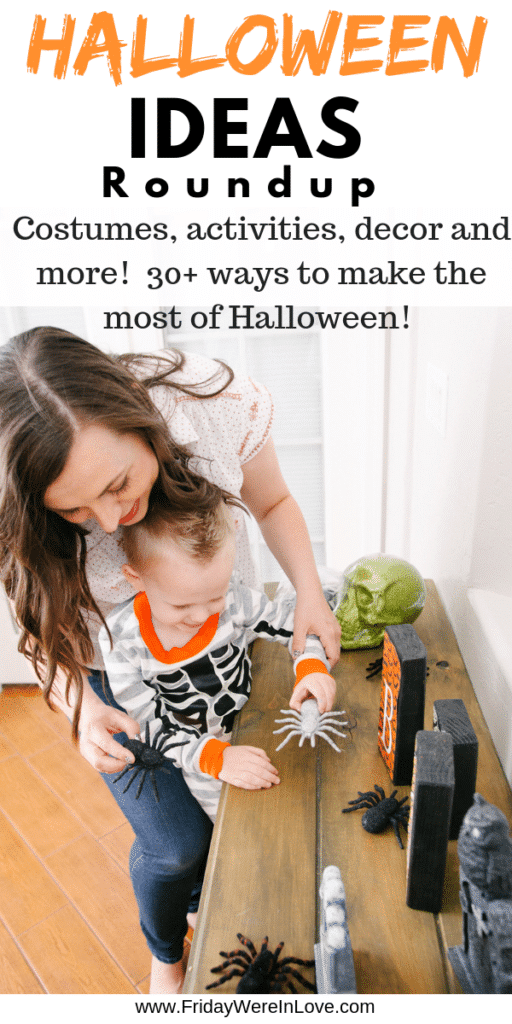 If you've been around these parts at all, you know that Halloween is my favorite holiday. Halloween ideas run rampant, and I love celebrating and having a Happy Halloween all October long!
I've never had a spot to add all the Halloween ideas and posts I've written through the years, and decided this is the week to make it happen!
I'll continue to add to this page and share all the fun I find, all the things we make, and all the Halloween ideas I think will help others!
First up, my favorite thing to talk about.
Halloween Costume Ideas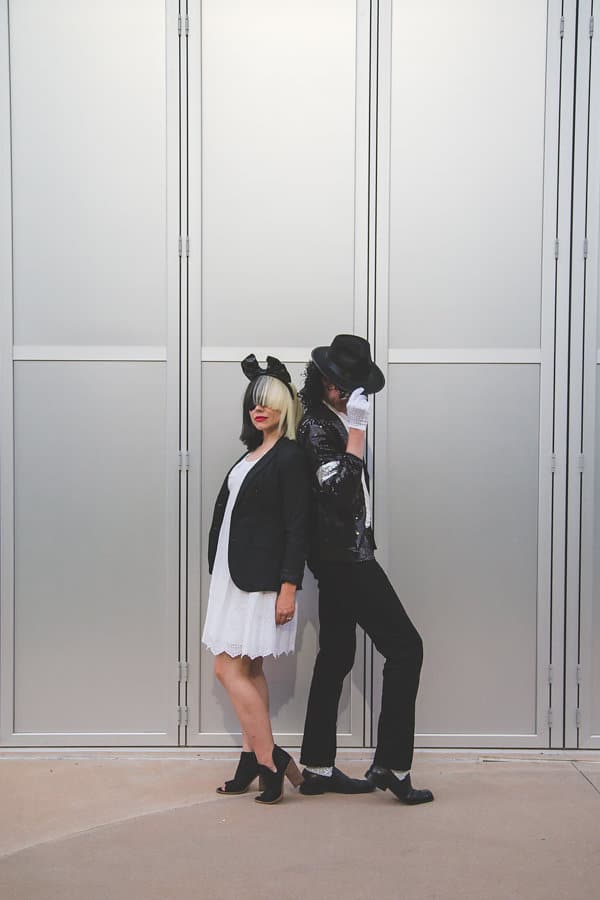 It's just about my favorite thing in the entire world! Halloween costumes were fun as a kid, but couple's Halloween costumes doubled the fun! Now that we've added kids to the mix, we seem to be more obsessed with themed Halloween costumes and love to share our big reveal each year!
Over 150 Couple's Halloween Costume Ideas (With Family Costume Ideas Too!)
2018 Halloween Costume: Jurassic Park Costume
Halloween 2017: Family Pop Star Costumes
Halloween 2016: Princess Bride Costumes
2015: Emperor's New Groove Family Costumes
Halloween 2014: Back to the Future Marty and Doc Costumes
2013: Arrested Development Costumes
Halloween 2012: PBS Stars Bob Ross and Julia Child Halloween Costume
2011: Kenny Rogers and Dolly Parton Costumes
Halloween Date Nights
Spooky, scary, cute, and traditional- we love all things date night for Halloween! Here are some of our favorite date ideas to help you plan your next Halloween date night too!
Halloween Date Night- Zombie Sugar Cookie Baking/Decorating
Sugar Skull Pottery Painting Date Night
Halloween Play Date Night: Dracula
Halloween for Kids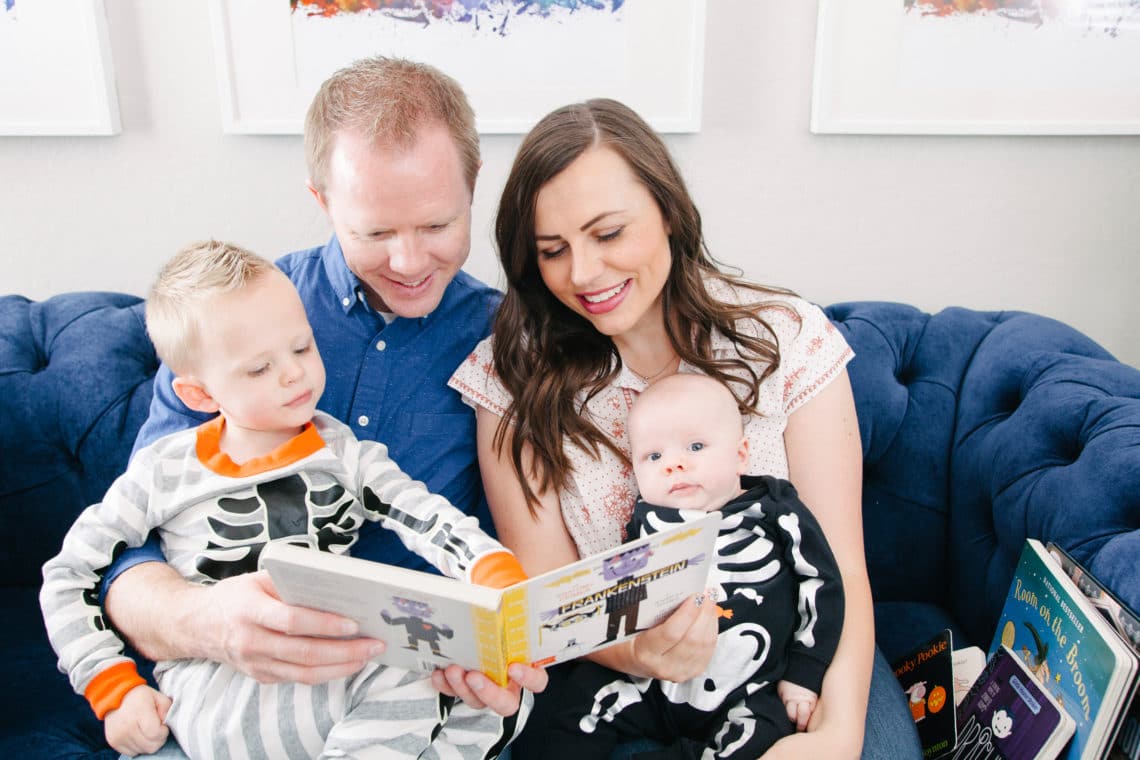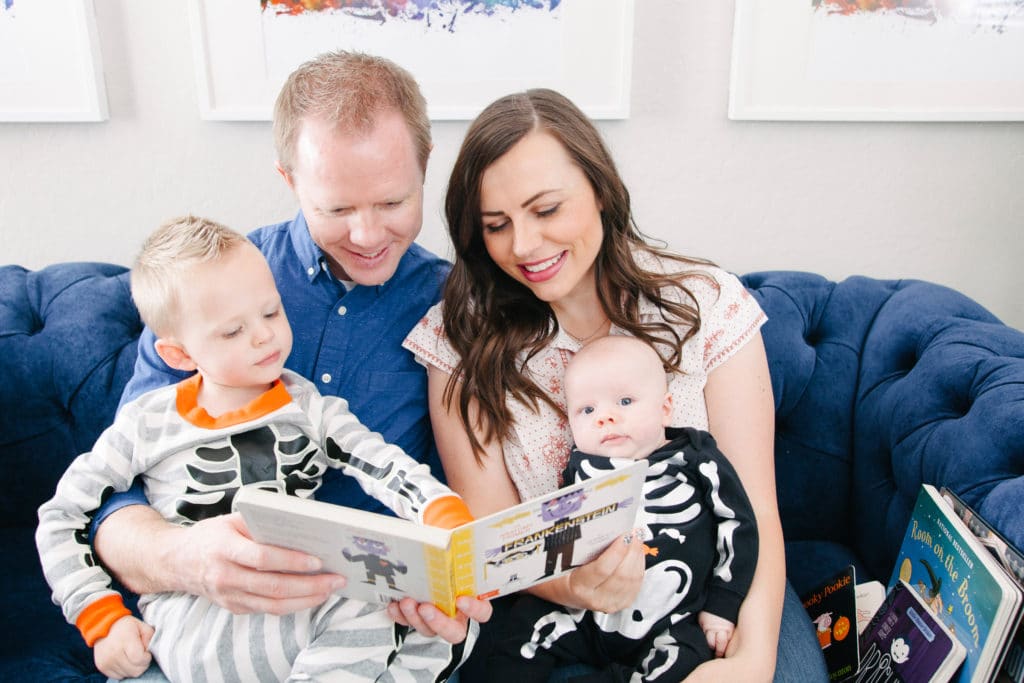 Holidays are even more fun with kids! We've created some Halloween traditions that we look forward to each year. Here are some of our favorite things about Halloween for kids.
Halloween Activities for Kids + Families: 14 Halloween Traditions
Our Favorite Halloween Books for Kids
Teal Pumpkin Non-Candy Halloween Treats
Halloween Plans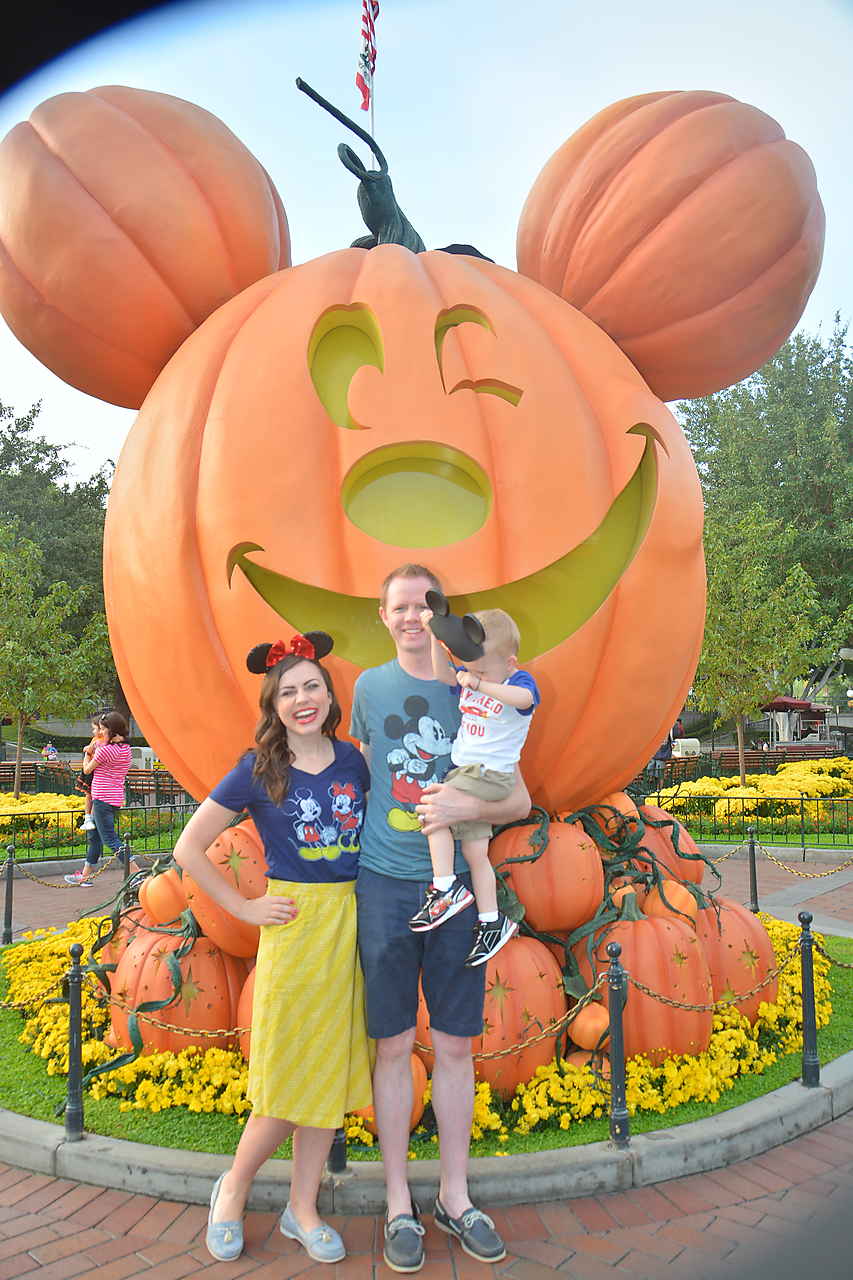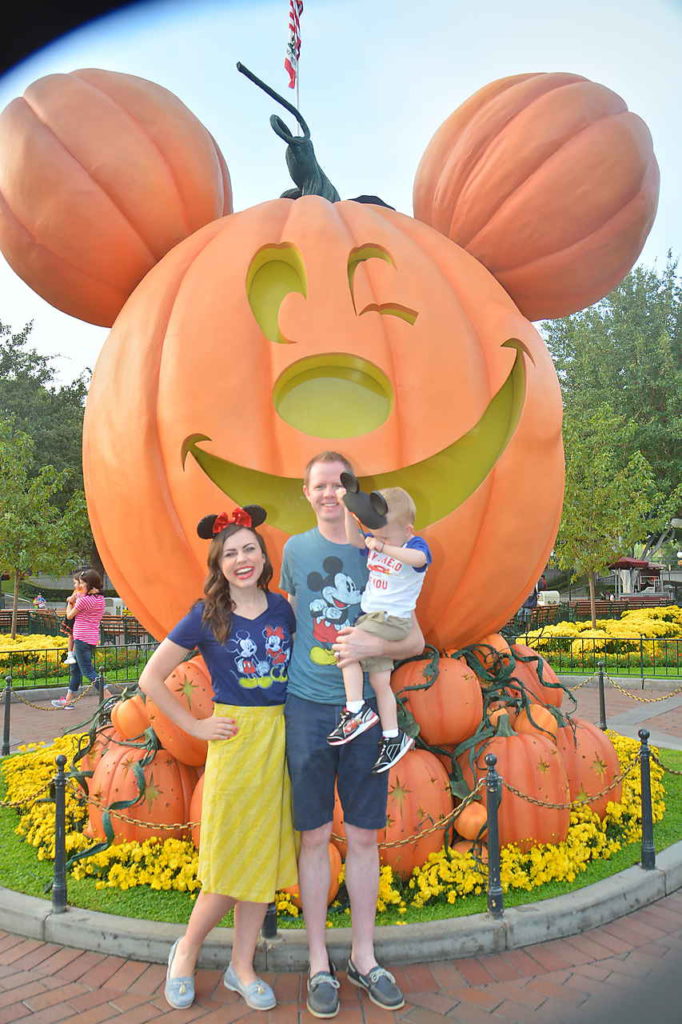 We always love a Disney trip around Halloween, but family fun and date nights are always a blast too! October goes quickly, here are some things we love to plan in advance.
Disneyland at Halloween Time- 8 Reasons Why It's The Best Time to Go
The Evaporation of October
Halloween Decor
From dinner parties to wreath making, from cute to creepy, Halloween decor is always in order! We love to decorate for the big day, here are some of our favorites!
October Musings
Hosting a Halloween Dinner Party
Like this Halloween Ideas Roundup? You may like these posts too:
Family date or date my spouse? When to include kids and when to leave them home